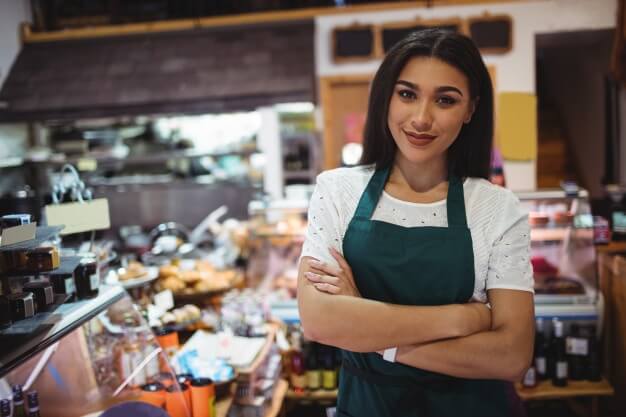 Today things are getting digitalized and people are becoming smarter. If we consider business then the eCommerce industry is booming and Flipkart and Amazon are playing a vital role in India. There are so many mid sized businesses that have not understood the importance of digital marketing not yet taken their business online. While considering window shopping somehow they are not integrated with digitalization. But in the next couple of years, all businesses have to adopt digital marketing and understand the importance of digital marketing. Before diving into these topics let's understand what is digital marketing. However digital marketing topic is very vast but understands it in short.
Digital marketing is promoting your product or service on the internet to connect with a potential customer to make your business grow online. On the internet, we can use multiple channels such as Search engines, email, Social media, local business, WhatsApp and other digital platforms. Most of the online platforms come with free service and also paid services available to kick start your business. Google Adword, Facebook advertising, Bing ads and others.
Now let's explore the importance of digital marketing nowadays for small and mid sized businesses.
Top 6 Importance of Digital Marketing for a small business
1- Low Investment and more profit
Digital marketing needs a very small amount of investment. By using a smartphone also you can enter the digital era to promote your business. Social media profiles like Facebook, Pinterest, Instagram and google my business are the best example. Having a business profile in google will appear in google map and search results. The beauty is all the services are free and creative business profiles will get more eyeballs on the internet
2-Increase your Business Reachability
Taking your business online will give more exposure to reach more potential audiences. Customers come to know about your business and the product and service you are offering. No need to visit your physical shop but all your information can access from mobile and computers.
3-Brand awareness and Generate more revenue
An online platform can help to enhance your brand reach with no physical limitations. Your online presence and creativity can reach millions with no extra spending. If you have a shop or offering service give some discount which will catch more eye bolls on the internet.
4-Educate Your Audience
This basically helps with those businesses who are coming with a new concept in the market for which they have to explain their service or product to make it understood by their user. It can be anything. China businesses educate the audience by creating small video and making them viral on social media. They create a short video with proper uses of the product and make it viral on social media which help in awareness of the product and free marketing also.
5-Understand your Business
Online reviews will help you to understand the pro and cons of your business. In a period of time, you receive tons of reviews about your business or services. You can find out your business strength from 5-star and 4-star reviews and 1-star and 2-star reviews will highlight your issues. Feedback or reviews can make your business more polished.
6-Measurable Result:
The beauty of inline is we can track your online performance such as ROI and traffic and customer database. In offline marketing, we may not target the right set of audiences but online we can laser target the right audience for an effective ROI.
Still now also in India, most businesses are not aware of the importance of digital marketing due to lake of knowledge and sometimes for money. But having the right online strategy needs very less investment with better ROI. You can create social media page, google my business to promote and get customer feedback which is free and very little knowledge can help this. Review is also part of digital marketing and very important for online reputation.
Digital marketing bringing the online revolution and small and larger businesses are getting a part of it. Small businesses should join this revolution to go ahead with their business.